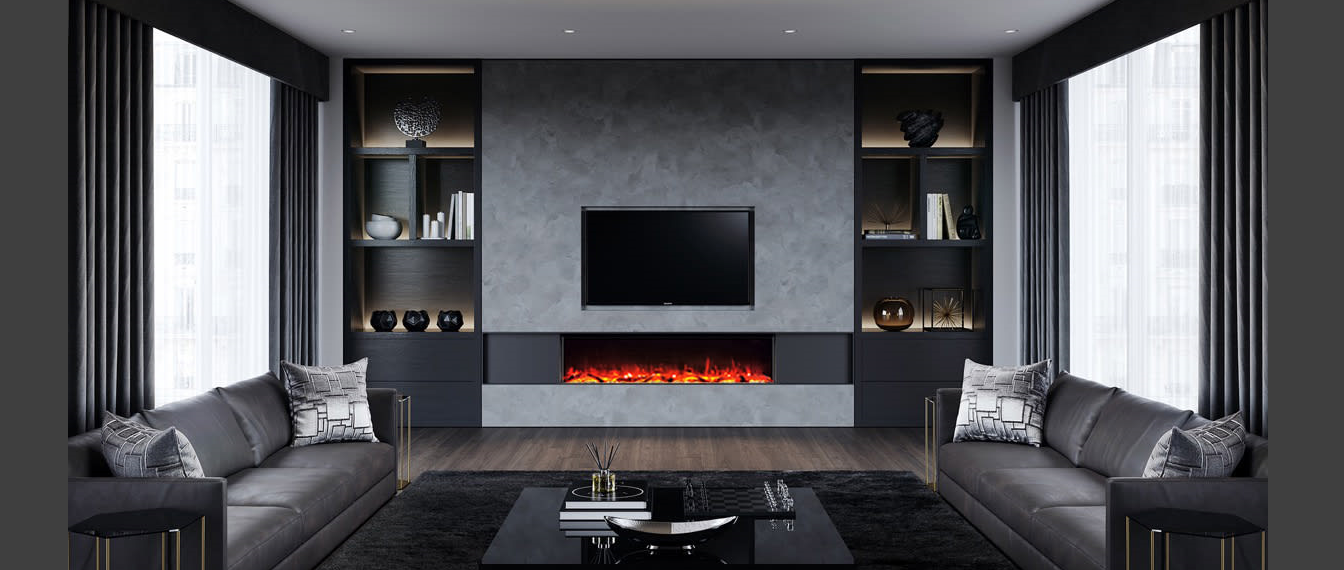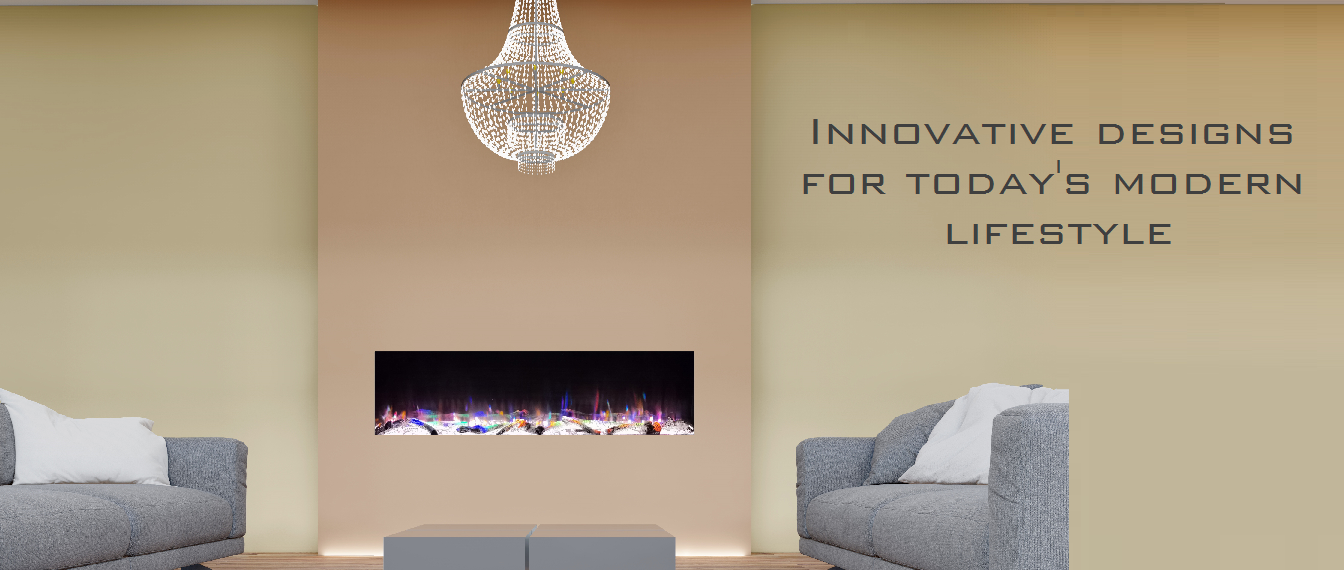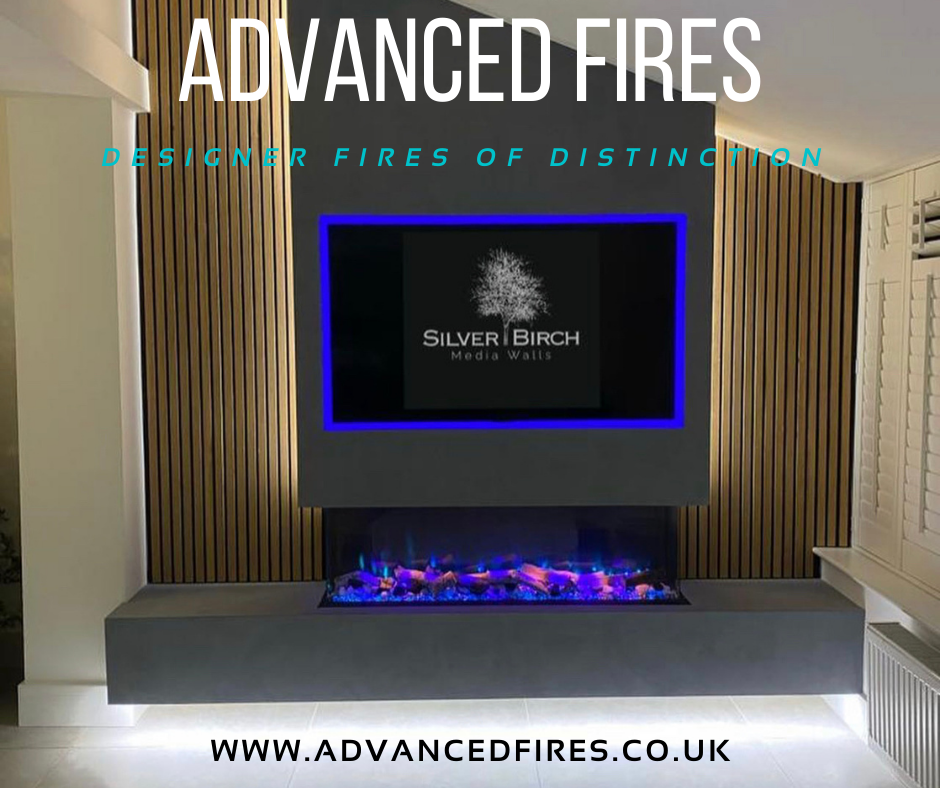 Why choose Electric Fires?
Over the last twenty years, electric fires have changed substantially and have revolutionised the fireplace industry. Today, electric fires are more economical with the introduction of LEDs, and unlike gas fires, the flame effect can be used independent of heat. Electric fires also have a secondary function and can give out heat which is useful when used as a top up in conjunction with modern central heating systems.
One big advantage of electric fires is that, they are relatively simple to fit in, and do not need an active chimney. The advantage of this means that the fitting costs of electric fires are relatively small compared to gas fires which can be extremely costly.
Which Type of Advanced Fire is Right For You?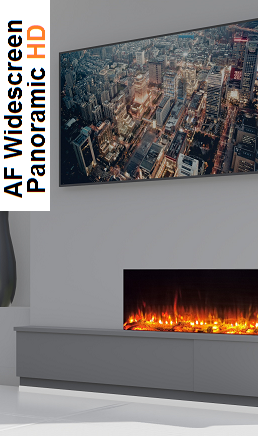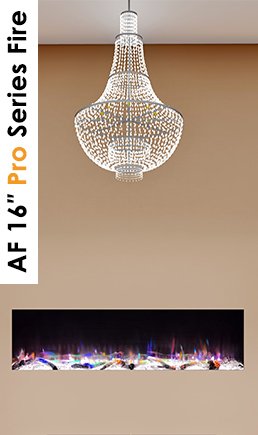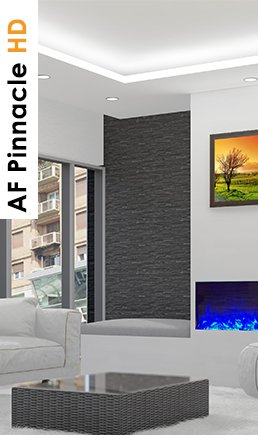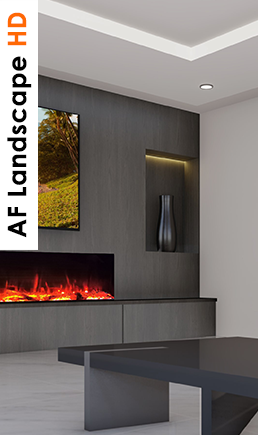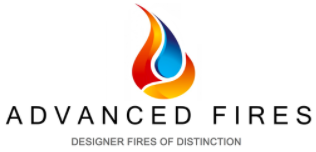 Why Choose Advanced Fires
Advanced Fires bring you new and innovative products to create a truly stunning focal point to any room. We carefully design our products to be both functional and highly desirable bringing beauty to any room setting.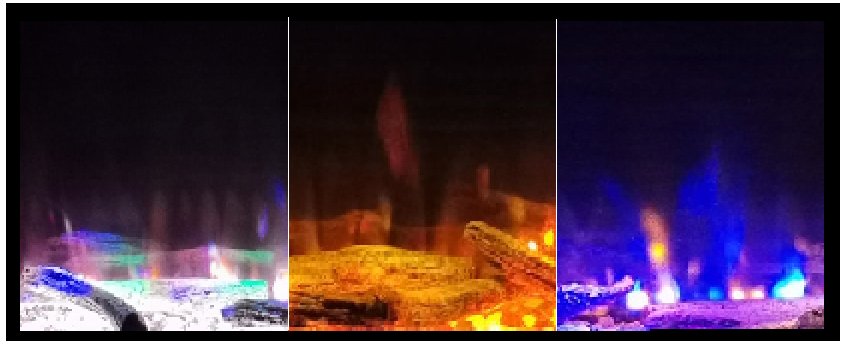 We have created a dynamic fire which fits in with your lifestyle, no matter whatever colour your room setting is. Our fires boast many features, giving that elegant look to any living area.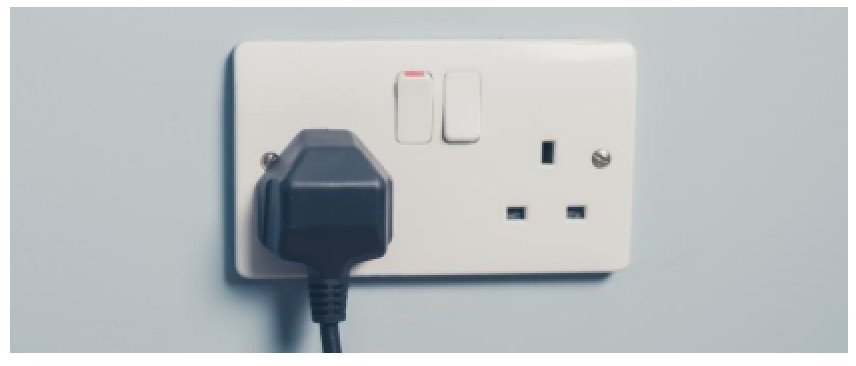 With our fires, installation is fairly simple. Unlike gas fires, where you need a functional chimney, with electric fires, it is almost as simple as plug and go. This means installation costs are low.